Prince Albert in the Western Cape is the perfect destination for a relaxing holiday.
A holiday is all about taking time to truly unwind and feel relaxed, refreshed and revived.
We recommend you give yourself a break and spend time resting by lounging at the poolside during your next vacation @ De Bergkant Lodge.
Of course, you'll need a good book to keep you company! Here is a list of five favourite Summer reads we recommend you try, to keep you enthralled and engaged while chilling on one of our very comfortable pool lounger beds.
Enjoy!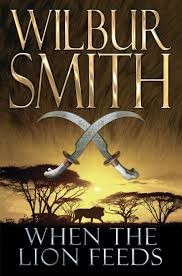 #1
A Master of adventure fiction set in Africa, Wilbur Smith is a celebrated South African writer who brings all the mystery, adventure and real life exploits and challenges that is Africa. With more than 50 published novels to choose from, 'When the Lion Feeds' is the first book in his Courtney Series which presents heroes and tremendous drama of the men who took possession of South Africa in the last quarter of the nineteenth century. Visit www.wilbursmithbooks.com for more titles in the series.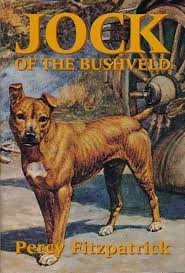 #2
Enjoyed by adults and children alike, 'Jock of the Bushveld'' by Percy Fitzpatrick is a much-loved South Africa classic based on the true experiences of Sir Percy Fitzpatrick and his Staffordshire bull terrier, named Jock. The story starts in the early 1880s, at the time of the South African gold rush, when a young Fitzpatrick worked as an ox-wagon transport rider in the interior. Saving the life of the runt of a litter of pups about to be drowned, it's a heartwarming story about a man and his ever faithful and loving companion to be enjoyed by both adults and children alike!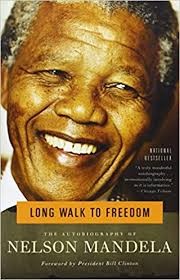 #3

'Long Walk to Freedom' , the autobiography of Nelson Mandela, describes the South African anti-apartheid struggle; his childhood; his development into a freedom fighter; his twenty-seven years in prison; and his remarkable role in the construction of a new, democratic South Africa. A must read for those interested in the personal life and development of the country's most loved South African anti-apartheid revolutionary, political leader, and philanthropist who served as President of South Africa from 1994 to 1999.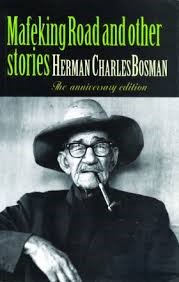 #4

Charles Herman Bosman is widely regarded as South Africa's greatest short-story writer. With his gently humorous and stylistic satire which weaves through his much-loved Oom Schalk Lourens stories, which number more than 100, they take the South African farm as their setting and unveil rural Afrikaans character and life. Much like Mark Twain, Herman Charles Bosman wields a laughing intolerance of foolishness and prejudice, a dazzling use of wit and clear-sighted judgment of people and their perspectives. Enjoy this wonderful selection of short stories in 'Mafeking Road and other stories'.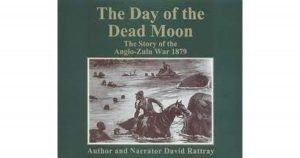 #5

Perfect for travelers who love the easy convenience of audio books, 'The Day of the Dead Moon' is a beautifully narrated and captivating 5 part audio book series by David Rattray which is infused with all the drama of the events leading up to the many battles and final destruction of Ulundi, the Zulu capital led by King Cetshwayo by the British Empire during the Anglo-Zulu War on the 4th July 1879. Both thrilling and dramatic in narration, it includes stories handed down through the oral tradition of the Zulu people.
Tell us about your favourite Summer read and help us add to the list of best holiday read!
Got questions? Visit www.debergkant.com.